Click here to see the Eyemed Wellness Calendar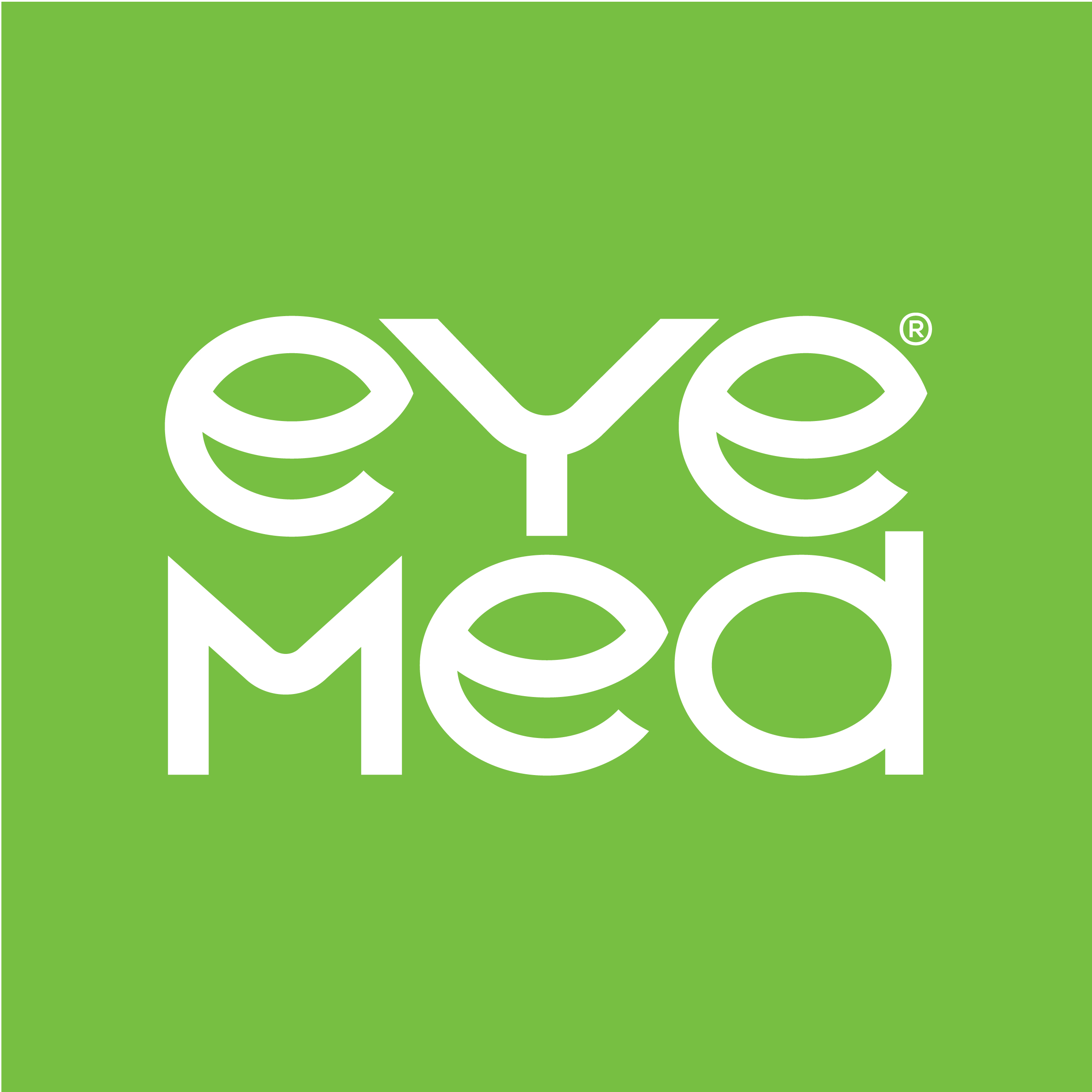 January, 2018
Make a date for your eyes: Your annual exam
Besides measuring vision, regular eye exams can help identify early signs of certain chronic health conditions, including high blood pressure, diabetes, heart disease and high cholesterol.
Regardless of your curent vision, scheduling an annual exam is important. Find out what an annual eye exam can detect and why it's necessary by watching this short video.
New Years resolutions can sometimes feel defeating so why not try to create one that's easy to maintain? Getting an annual eye exam can be one of the best resolutions you've ever made.
Click here to see the full EyeMed Wellness Calendar